The CareerSafe Difference
Making a national impact with the knowledge we share

CareerSafe is committed to providing innovative, engaging, and affordable online training which strengthens your current safety program and engages students. We partner with stakeholders to invest in the professional and personal development of both this workforce and the next.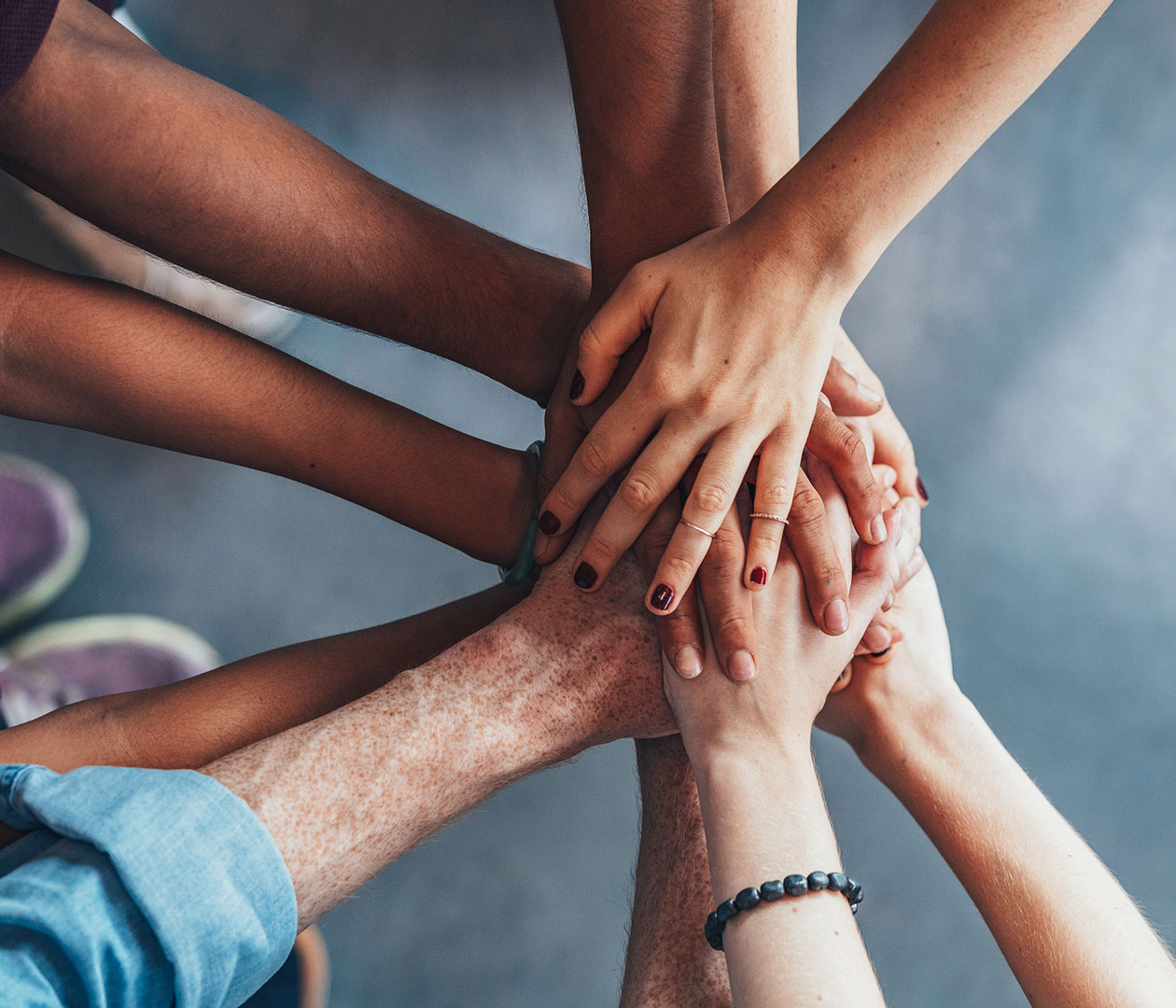 With over $1.5 million donated, CareerSafe makes corporate responsibility a priority. From awarding scholarships to funding like-minded organizations, CareerSafe is always working to invest in a safer future.
CareerSafe partners with organizations to advance both career and technical education and professional development. We're passionate about joining with others to increase our impact and make career success attainable and sustainable.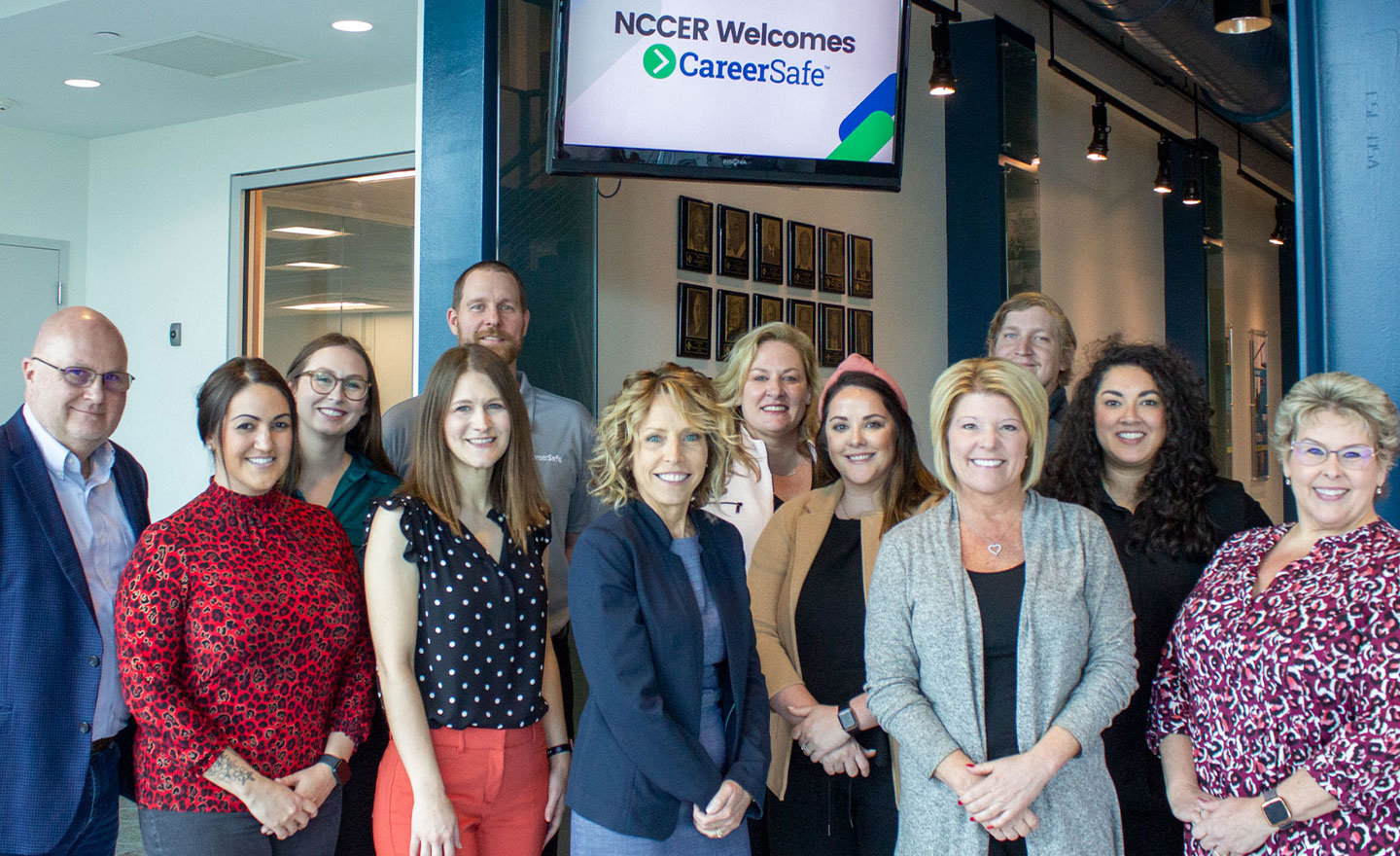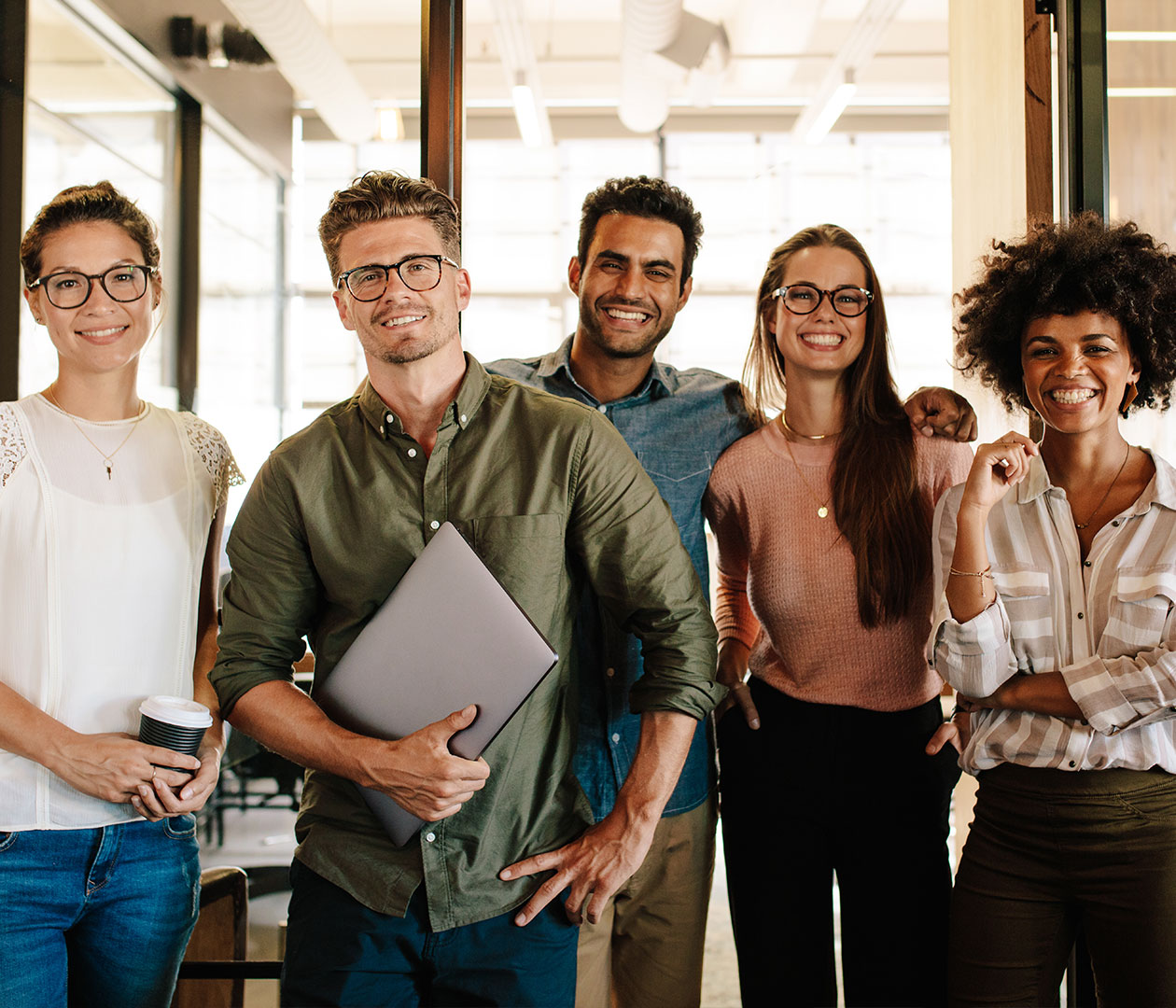 Want a career with top-notch benefits and terrific company culture? CareerSafe offers all that, and more! Our parent company, K2United, is a Certified Great Place to Work® where respect is valued and innovation, collaboration, and open communication are the norm. We encourage healthy work-life balance, invest in employee professional development, and are enthusiastic about employee engagement and recognition.
K2United employees are creative, capable, and passionate about making an impact. If that sounds like you, come see what we have to offer!
iKeepSafe Certifications
Certifications from iKeepSafe, a trusted third party, help us communicate our product's compliance to federal and state-specific laws governing student data privacy and demonstrates our responsible privacy, safety, and security practices.