CareerSafe works with state and federal funding programs to help ensure all students can have affordable access to professional development training. Learn more about funding opportunities below.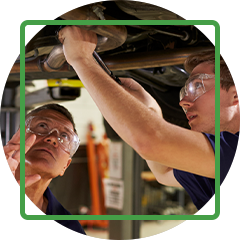 The Carl D. Perkins Career and Technical Education Improvement Act is the main federal funding source for high school and postsecondary CTE programs. CareerSafe has been federally approved for Perkins spending and is categorized as an Industry Recognized Credential under Perkins.
Perkins Grant allocation varies per state. Visit your state's department of education website for state specific details. You can also learn more about Perkins at the Perkins Collaborative Resource Network (PCRN).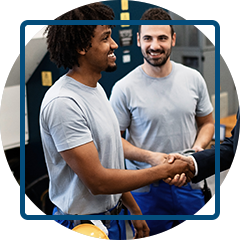 The Workforce Innovation and Opportunity Act (WIOA)—previously the Workforce Investment Act (WIA)—was established to help job seekers access employment, education, training, and support services to succeed in the labor market. WIOA funds are available through local workforce boards across the country.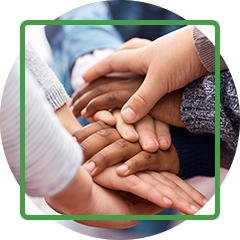 Title I, Improving the Academic Achievement of the Disadvantaged
Title I grants provide financial assistance to local educational agencies (LEAs) to supplement state and local education funding in schools with a high percentage of low-income families.
Learn more about Title I Grants.