Workplace Safety Solutions
A solid foundation of safety and health knowledge helps create a safer, more effective work environment where employers and workers alike are prepared to prevent and respond to hazards, injuries, and medical emergencies. CareerSafe's safety and health courses provide the skills and resources needed for safety and wellness in any workplace.

Learn more about the safety and health training courses we offer below.
Best-in-Class
4.8/5 CUSTOMER CARE
SATISFACTION RATING
HAZWOPER 8-Hour Refresher
OSHA's Hazardous Waste Operations and Emergency Response (HAZWOPER) standards provide the information and training criteria necessary to ensure workplace health and safety during hazardous waste, emergency response, and cleanup operations involving hazardous substances. Once initial HAZWOPER training has been completed, workers are required to refresh their training annually with the HAZWOPER 8-Hour Refresher course.

This course is also available in Spanish. Disponible en Español.

$39.99 Individual Retail Price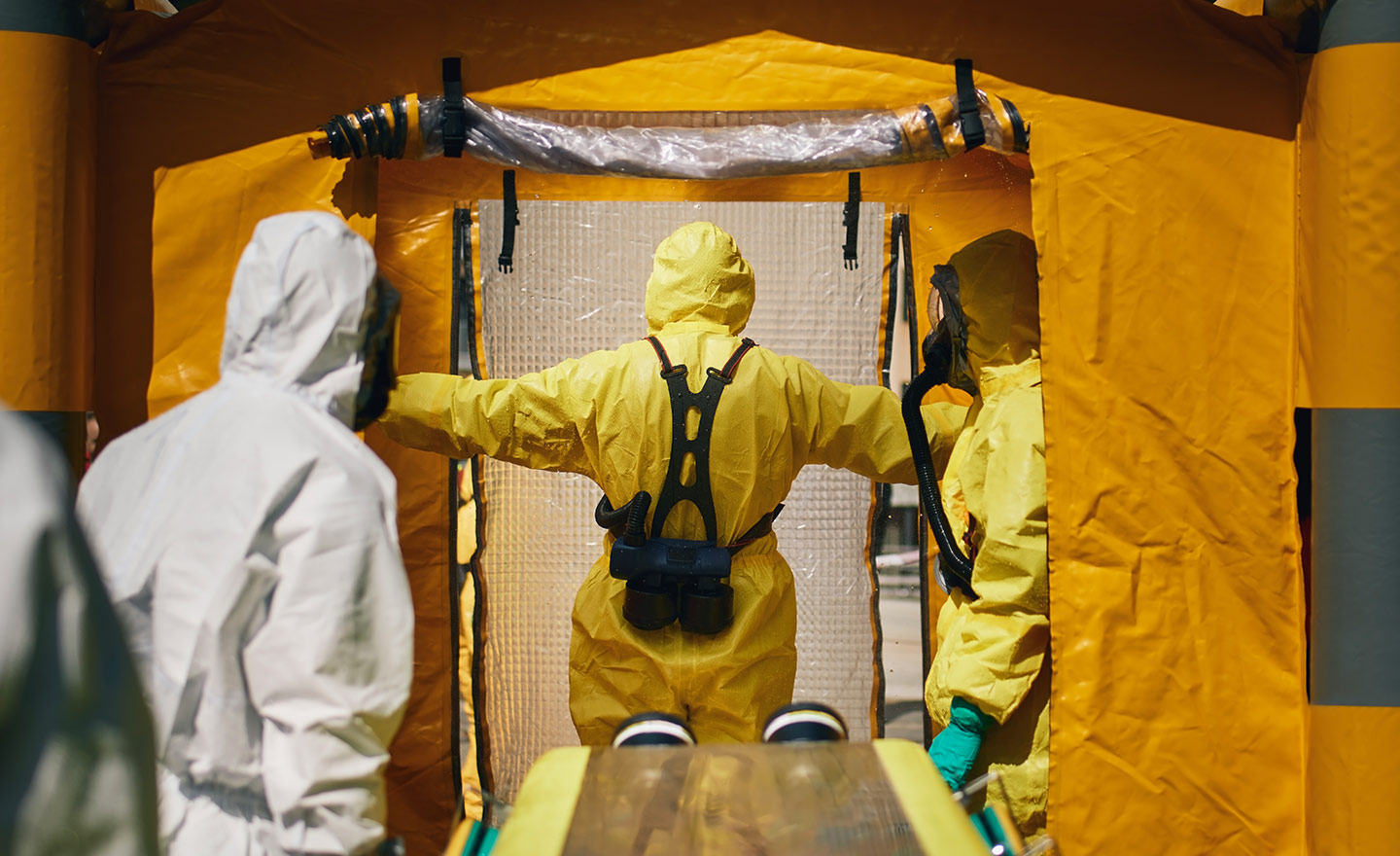 Incidents requiring first aid can happen anywhere and at any time, and choices made in the face of accidents or injuries can keep victims alive, well, and comfortable until emergency help arrives. Knowing how to assess a situation and take action based on the condition of a victim can even save a life. This suite of modules provides a refresher on important first aid procedures like performing cardiopulmonary resuscitation (CPR), controlling bleeding, and reacting to potential poisonings. The First Aid suite is ideal for everyone.

Learn more about the individual First Aid training courses we offer below.

$49.95 Individual Retail Price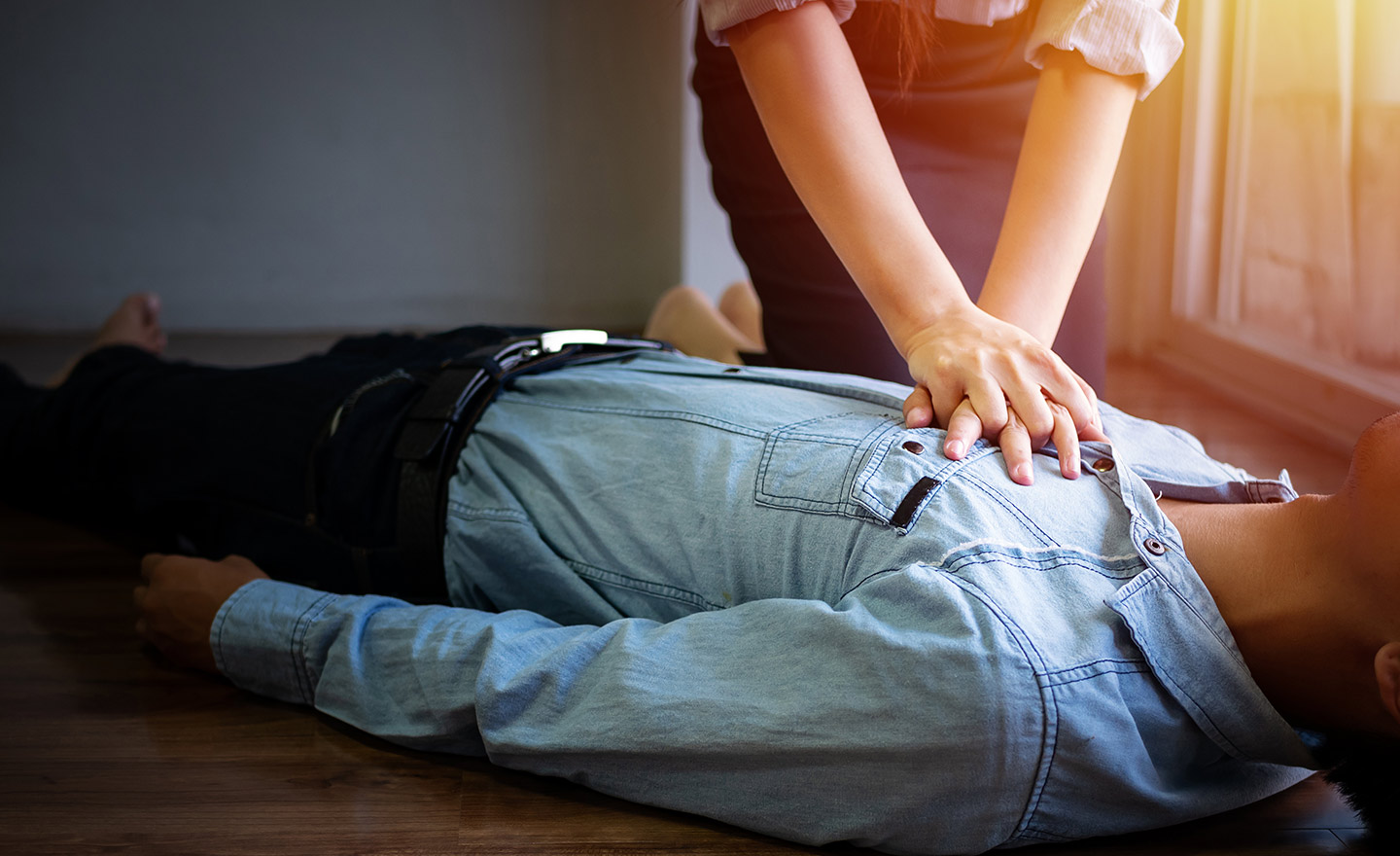 First Aid - Basics
First aid given at the scene of an incident can improve a victim's chances of survival and recovery. This course provides the knowledge and skills needed to assess victims and perform basic first aid techniques for the treatment of breathing emergencies, choking, severe bleeding, shock, fractures, sprains and strains, and burns.
$29.95 Individual Retail Price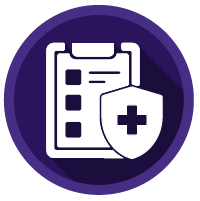 First Aid Awareness
Awareness is a critical component of first aid. This course provides an understanding of how to assess scenes and victims, gather valuable information for emergency medical services (EMS) personnel, and provide basic first aid steps, including cardiopulmonary resuscitation and bleeding control.
$14.95 Individual Retail Price
First Aid - Stress
Stress is normal part of everyday life, but excessive stress can negatively impact overall physical and emotional wellness by creating new — or aggravating existing — health issues. This course highlights types of stress and provides both immediate and long-term methods and techniques for stress reduction.
$24.95 Individual Retail Price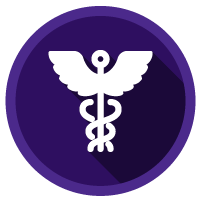 First Aid - Medical Emergencies
The Medical Emergencies course covers a variety of emergency scenarios — and the appropriate first aid care for each — including sudden illness (like fainting, seizures, asthma attacks, heart attacks, diabetic emergencies, stroke, and severe allergic reactions), poisoning, stings and bites, and heat- and cold-related illnesses.
$29.95 Individual Retail Price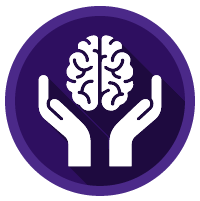 First Aid - Mental Wellness
Mental wellness and stress reduction are critical components of overall physical and emotional wellness. This course provides useful skills for improving mental health and well-being, allowing for a happier and more productive life, both at work and at home.
$24.95 Individual Retail Price
Whether you need a completion certificate or a subject refresher, we offer a comprehensive catalog of Safety and Health Topics.