Training Solutions for Construction Professionals
CareerSafe offers tailored training solutions for keeping healthcare construction industry employees safe and effective on the jobsite. Courses include OSHA 10-Hour Construction, OSHA 30-Hour Construction, a selection of specialized safety and health topics, and a library of courses for professional skill development.
Best-in-Class
4.8/5 CUSTOMER CARE
SATISFACTION RATING
Credentials
SHIPPED WITHIN
2 BUSINESS DAYS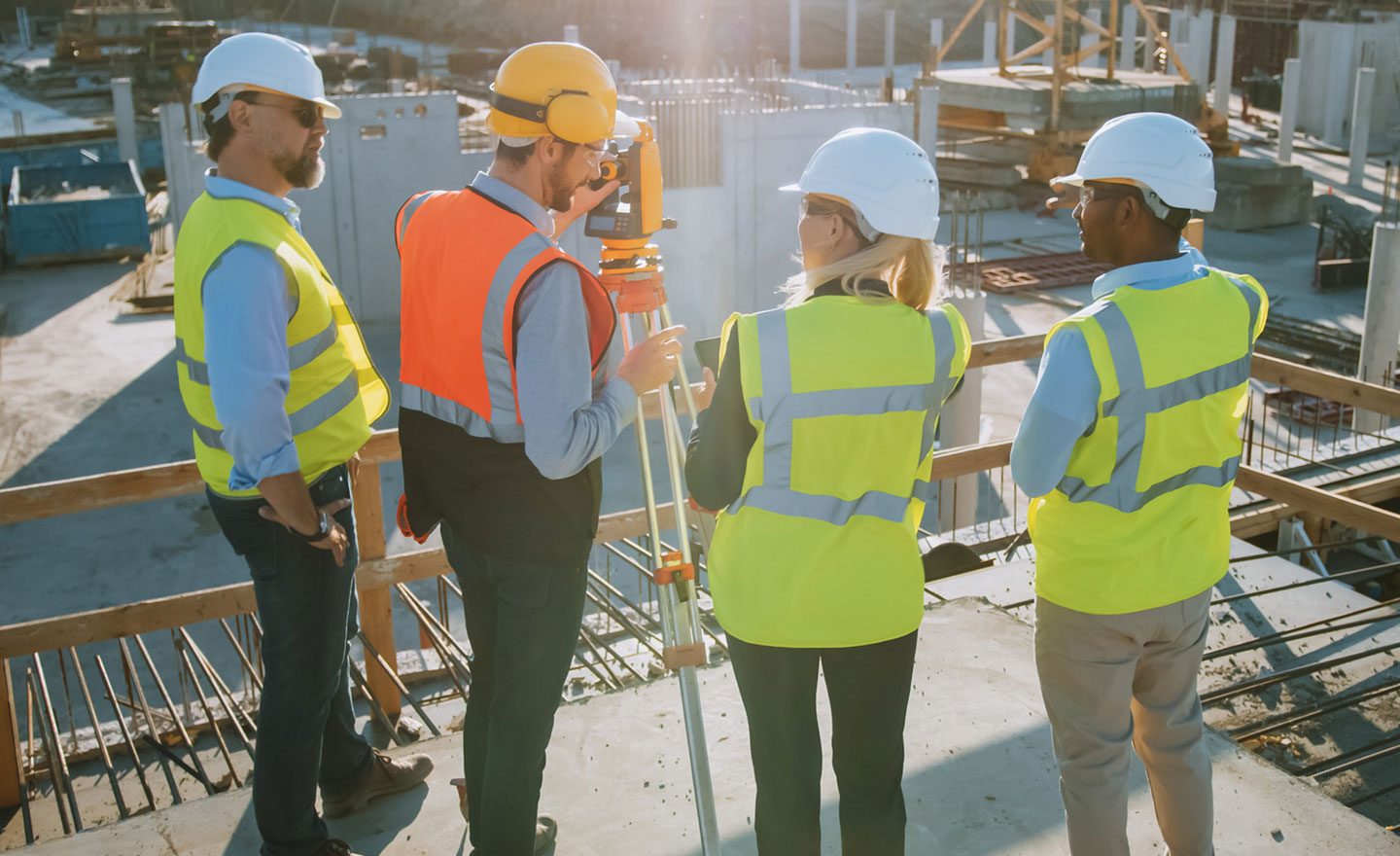 OSHA 10-Hour Construction
Our OSHA 10-Hour Construction course provides foundational knowledge of occupational safety and health standards appropriate for careers in construction. From industry-specific workplace hazards like falls and electrocution to basics like workers' rights and resources, this training helps to ensure workers have the knowledge they need to stay safe on the job.

Individuals who successfully complete the CareerSafe OSHA 10-Hour Construction course receive an OSHA 10-Hour General Industry Card from the OSHA Training Institute (OTI).

This course is also available in Spanish. Disponible en Espanol.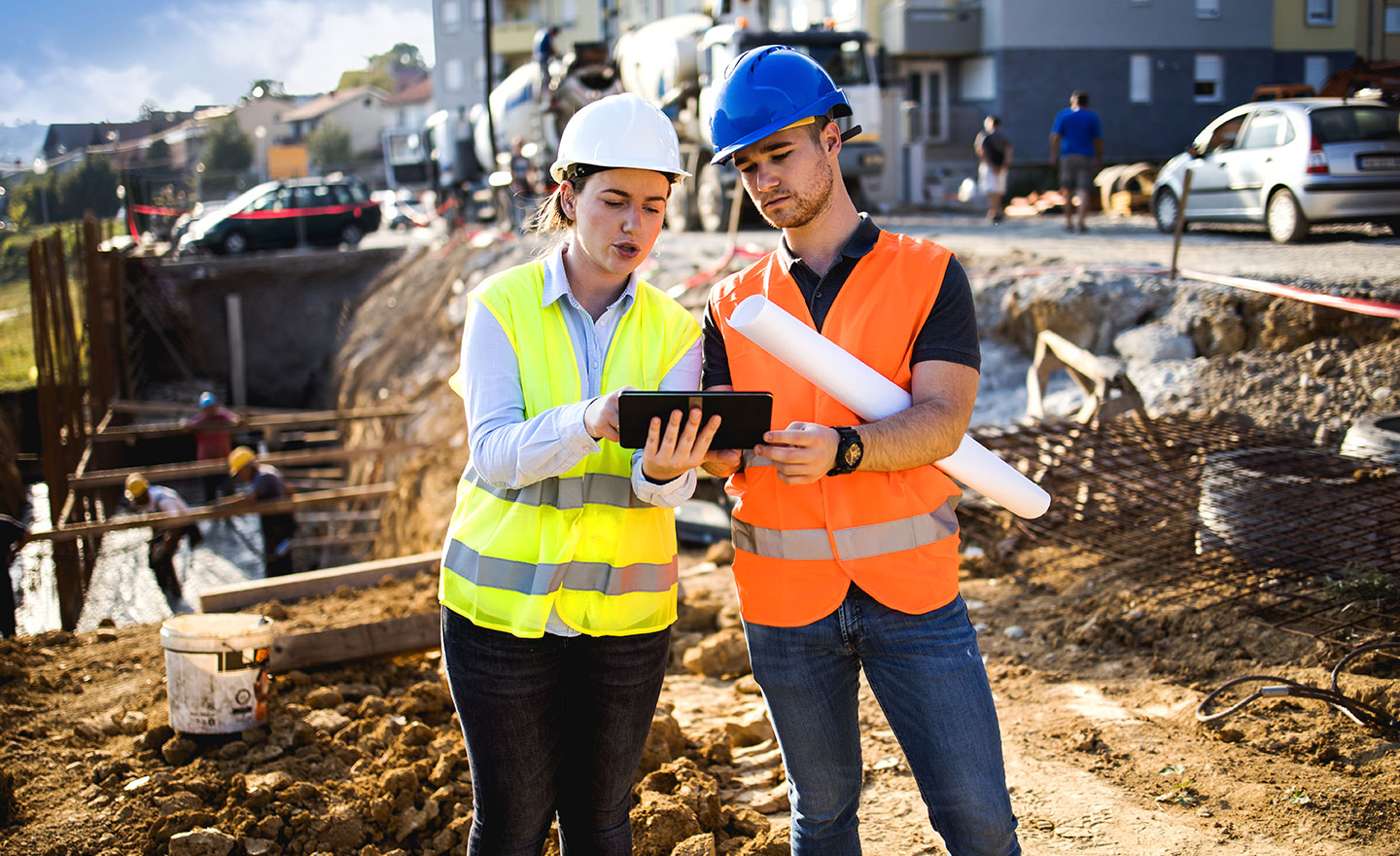 OSHA 30-Hour Construction
The OSHA 30-Hour Construction course provides a deeper dive into construction industry safety and health standards and is perfect for professionals with a higher level of supervisory safety responsibility. In addition to the foundational knowledge typically covered in an OSHA 10-Hour course, students in this course will benefit from expanded topic coverage providing a more comprehensive understanding of safety standards.

Individuals who successfully complete the CareerSafe OSHA 30-Hour Construction course receive an OSHA 30-Hour Construction Card from the OSHA Training Institute (OTI).
Productivity Skills Training Courses
CareerSafe's Productivity Skills courses include training in professional skills with particular relevance to construction industry employees. Select from a variety of topics designed to provide the essential skills your employees need to elevate performance and contribute to a dynamic workforce.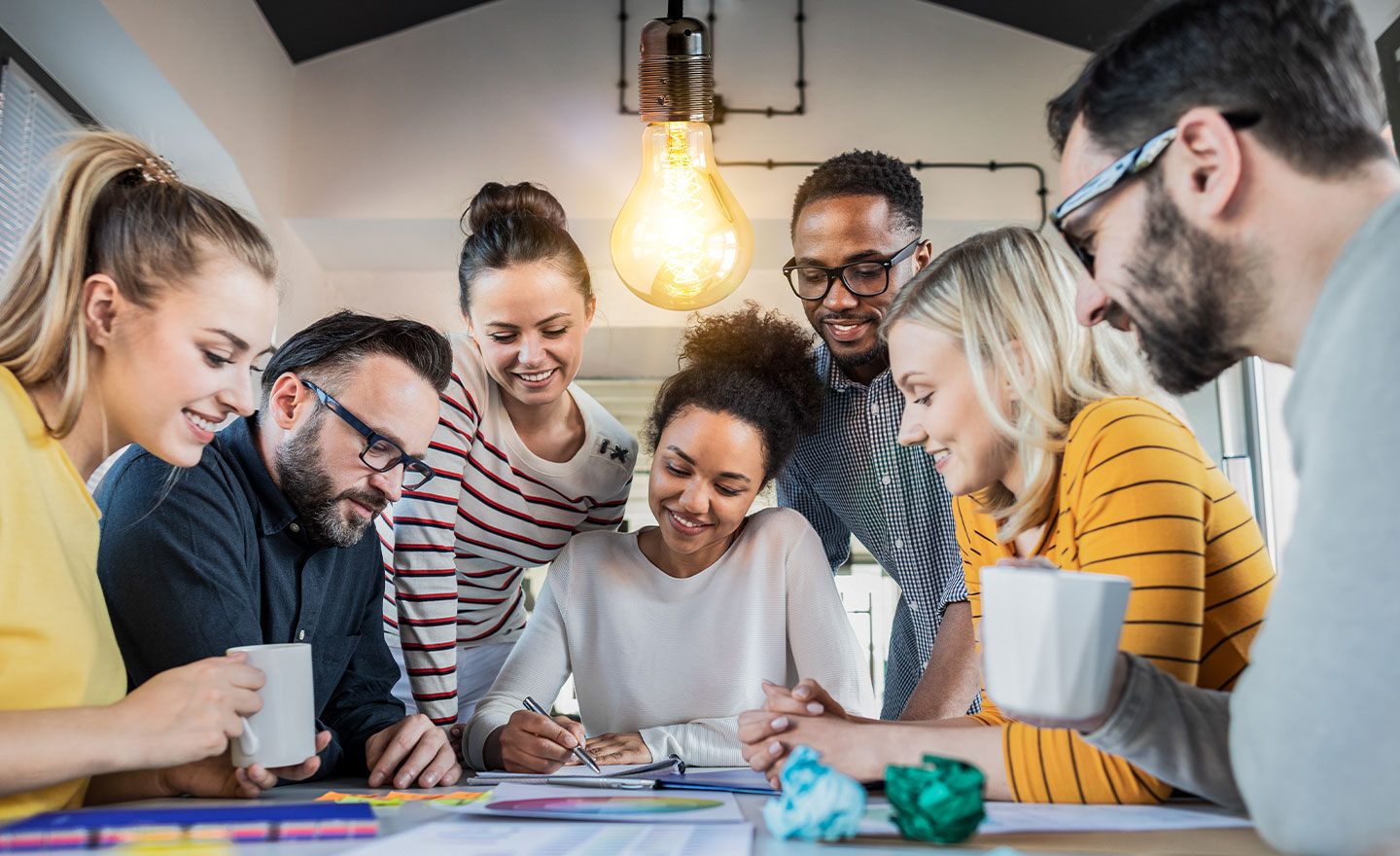 Communicating and collaborating with others from a diverse range of backgrounds, skills, and experiences is critical to completing projects effectively and efficiently on the jobsite. From teamwork foundations to barriers to effective teamwork, this course provides the foundational skills, tools, and strategies employees need to succeed in dynamic teams.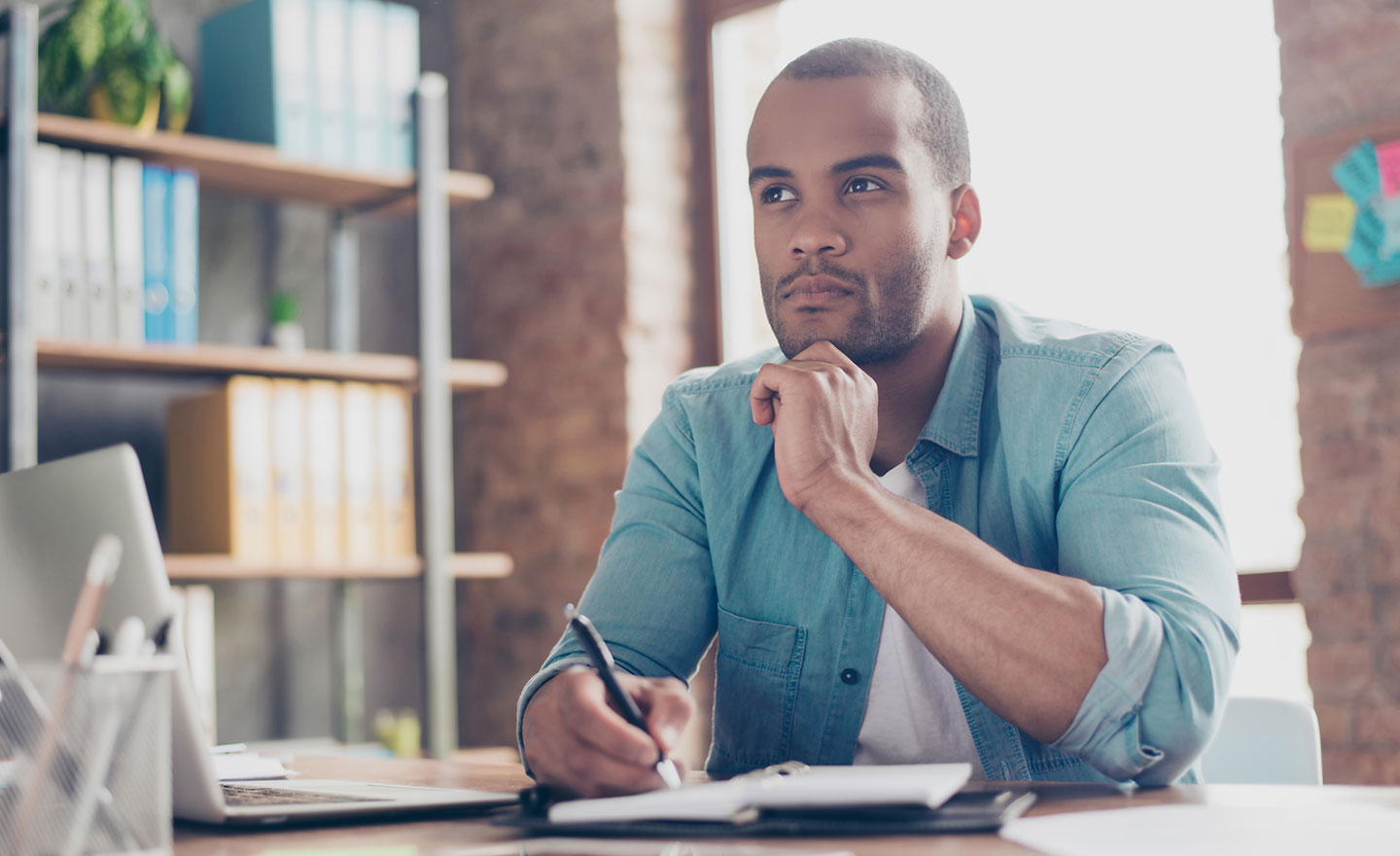 Critical thinking skills help construction professionals analyze information and quickly make informed, logical decisions to maintain a safe and effective work environment. From reasoning and strategic thinking to organizing and planning, this course teaches fundamental skills for effective decision making, problem solving, and accessing creative solutions.
We offer a comprehensive library of Productivity Skills courses to align with your employees' individual development goals.
Although our individual safety and health topics are covered in our OSHA courses, we know sometimes employees need to refresh critical knowledge in specific areas. We make it easy to meet workplaces safety requirements by offering the option to purchase courses in individual industry-relevant health and safety topics alongside our OSHA training.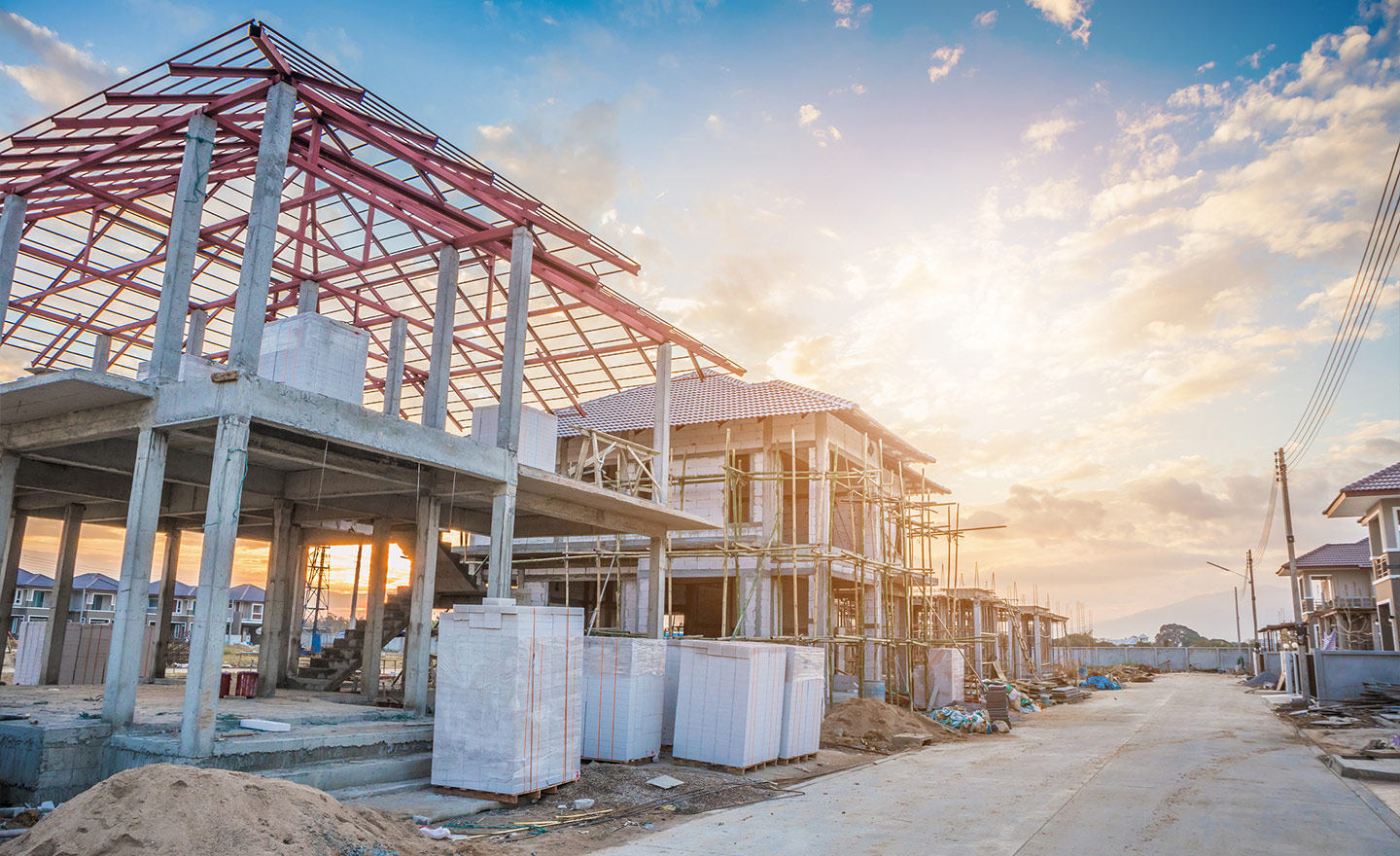 Falls are the number one cause of fatal injuries in the construction industry. The Fall Hazards course provides employees with an interactive approach to occupational safety and health concerning construction-related fall hazards, including methods for identifying and protecting themselves from fall hazards on the jobsite.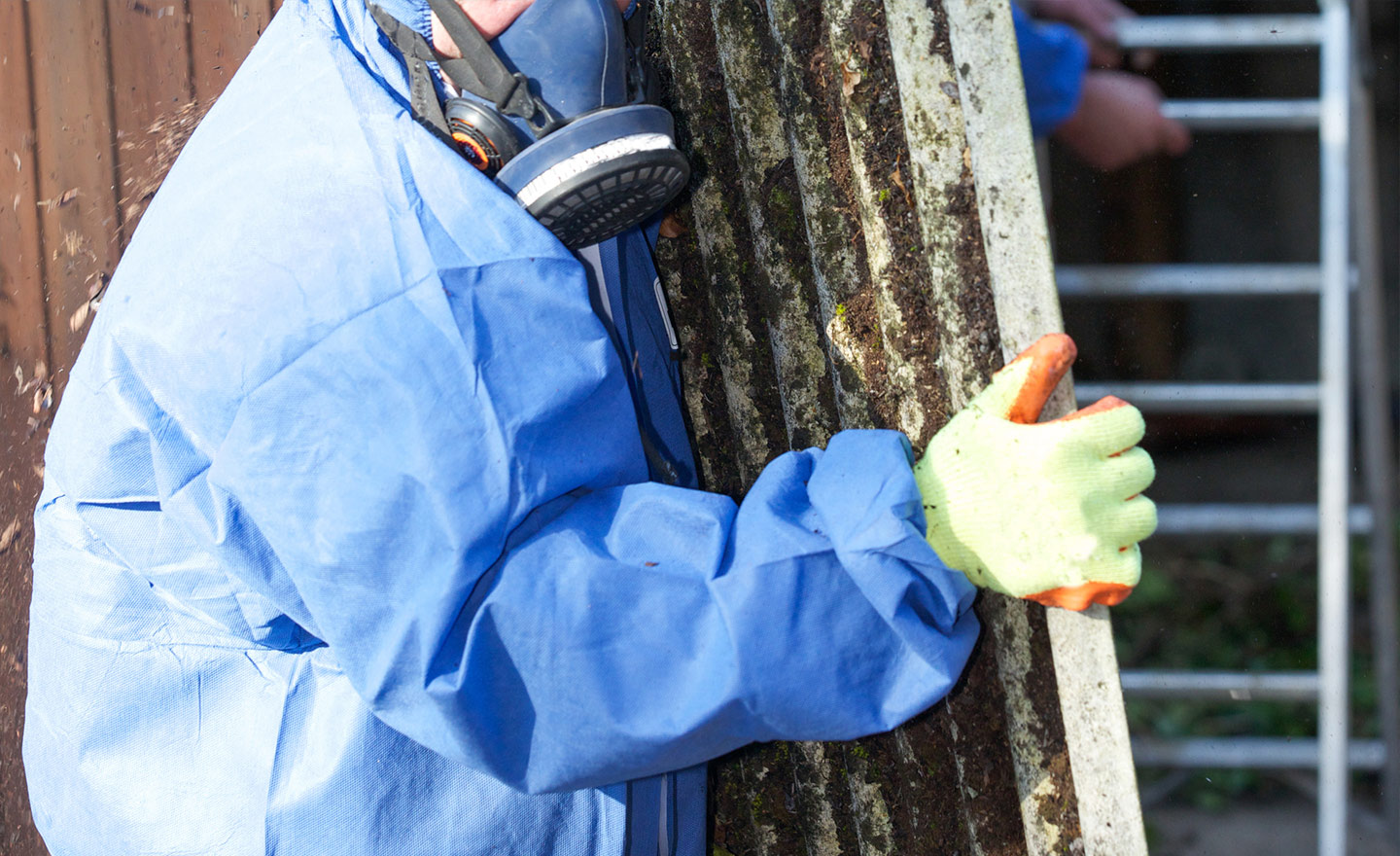 Health Hazards in Construction
Construction jobsites come with a host of unique health risks, including heat stress, noise pollution, ergonomic concerns, and chemical and biological hazards. This course provides employees the knowledge they need to recognize and protect themselves from common health hazards found in construction industry workplaces.
Whether you need a completion certificate or a subject refresher, we offer a comprehensive catalog of Safety and Health Topics.
OSHA-Authorized Online Training Provider
CareerSafe is an OSHA-Authorized Online Outreach Training Provider. This means every student who successfully completes a CareerSafe OSHA 10-Hour course will receive an official Department of Labor OSHA 10-Hour card. OSHA cards are made with a durable plastic material and are valid for life.
CareerSafe's OSHA-Authorized safety training provides an incredible value for employer and employee alike. Along with affordable access to uniquely engaging content, our courses offer a variety of complimentary tools, resources, and services specifically designed to streamline training, enhance the course experience, and help employees succeed.